Content has become a crucial part of digital marketing in a world where people consume more information than ever and seek answers before making important decisions such as trying new software. Despite how effective it can be, many SaaS businesses blunt its benefits by making mistakes that are very easy to avoid.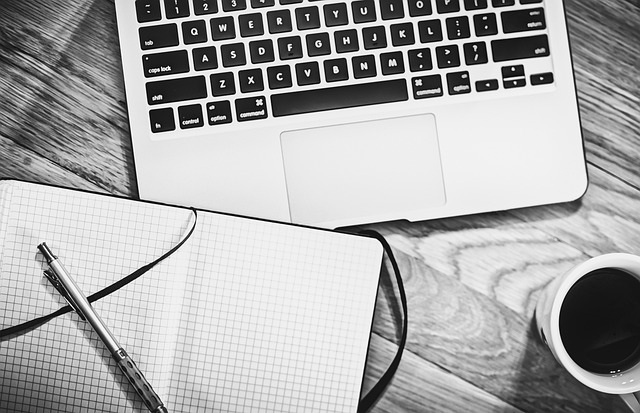 https://pixabay.com/photos/computer-notebook-coffee-workspace-820281/
Creating Content That is Not Relevant or Useful to a Target Audience
Content marketing is supposed to give visitors the answers they are looking for. It is also supposed to position your business, products and services as the best option(s) for their needs or for helping with any pain points. Your content will not help you achieve any of this if it is irrelevant or useful to your audience.
If someone is looking for specific information or a piece of software and finds it on your SaaS website, they are more likely to trust it and any purchase recommendations you make therein. They are also more likely to do the same if your content is well-researched, timely and up to date.
Not Understanding Customer Needs
Today's audiences want content without filler or fluff, so the number of people skimming content is increasing and retention time is decreasing. To ensure you are seeing the right metrics, you need to know what information your audience will resonate with and what content formats they will like.
For example, some audiences such as B2B customers are fine reading long explanatory articles, while younger people looking for quick tips are likelier to click on a video.
Not understanding audience needs and the types of content they resonate with can lead to low engagement which will impact other aspects of your marketing strategy and business.
Creating Too Little Content
From an SEO standpoint, every marketer understands the importance of continuously adding content to their website. However, it is not always possible to add new content a few times every week, especially if you have other jobs or responsibilities. Also, this difficulty increases when you start thinking about creating different types of content, such as videos and podcasts.
Instead of trying to do all this for your business, you can hire a marketing agency for SaaS and let them help with content creation. The major benefit of doing this is that they will include additional marketing services to your package to ensure you get the best results from the content they create.
Choosing the Wrong Content Medium
For SaaS businesses, customers are looking for content that answers their questions, explains what your software does, and tells them what they get if they choose to do business with you. Understanding this, it is easy to see why long blog posts and explanatory videos could work well for your business. In some cases, you can start a podcast in your niche where you can also plug your product as the potential solution to a pain point a customer has.
Content marketing is a long process that can take time to produce results. If you do your research properly, align your content with your audience and know what content types to produce, you are more likely to see success.