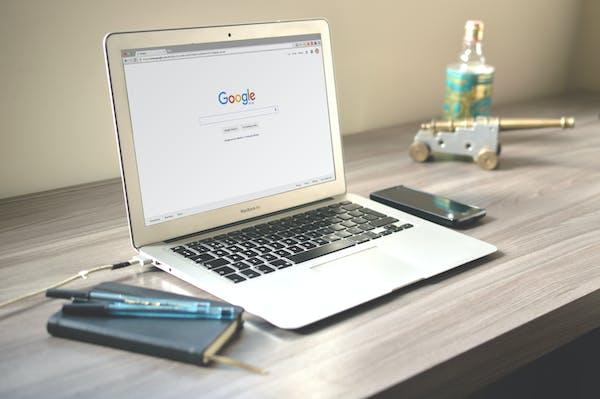 Having an online presence is essential for any brand hoping to grow its reach and make an impact in today's digital world. However, simply having a presence isn't enough; you must ensure your brand stands out. Making your brand more impactful online doesn't have to be complicated. With the right strategy, engaging content, and captivating visuals, you can create meaningful connections with customers and maximize your online visibility. Here are five things you can implement to get your brand the clicks and conversions that get you there.
Cultivate Your Brand's Voice
The brand voice is the personality of the brand and what the prospects and clients you have identify you with. It sets your brand apart from the competition and makes your business relatable. One of the ways you can create a good brand voice is by using your mission and values. These will guide you through creating an authentic, cohesive brand voice that connects with possible clients. While you develop your brand voice, it is also critical that you consider your target market and what they like or can relate to. Combining these elements allows you to develop a brand voice that works well for you.
Use SEO
Search Engine Optimization (SEO) is essential to making your website visible and improving its visibility. Quality SEO means that your website appears in the top search results, which will draw more attention. SEO also involves optimizing content for searches, ensuring that keywords relevant to your brand are included in text, titles, and descriptions of different pages on your website. The better the SEO, the higher your website will appear in search engine results pages (SERPs). You can also use SEO to optimize images and videos. This will help your content appear higher up in the SERPs.
Use Stories in Your Blog
Blogs are key in building a strong brand and making it more impactful. You can use the blog to tell stories about your brand or stories that help grow your brand. If you have a good writer on your team, you can even incorporate fantasy or romance plot ideas in your posts. These are sure to keep your audience glued and clicking on your website. Stories sell more effectively and help the audience connect easily with your brand.
Focus On Building Relationships
Building relationships with prospects and clients is a great way to make an impact online. By engaging people and listening to their feedback, you can create trust and loyalty in them. You can also use social media platforms like Twitter or Instagram to share relevant content and engage with potential clients. When you post content on social media, include keywords related to your industry so that people who may not have heard of your brand can discover it easily.
Use Visual Marketing
People are visual creatures, and visuals play an essential role in marketing. People are more likely to remember a message if it's conveyed with visuals rather than words alone. You can use videos, images, infographics, illustrations, and logos to create stories that engage your audience and bring them closer to the brand. Visuals give potential customers something to remember and connect with and help you stand out from the competition. They also build familiarity and trust with your target audience, ensuring more growth.
Summary
Following the five steps outlined above, you can build an impactful brand with a unique voice visible on multiple platforms. Visual marketing, like videos, photos, and testimonials, will build trust with your clients and prospects much faster. Stories with vivid illustrations will keep your brand at the forefront of the minds of your audience. Combining these will ensure your brand is impactful and memorable on the internet.