With 2.44 billion users worldwide, WhatsApp is one of the most popular messaging apps. It's entirely free to use and gives businesses an excellent way to interact with customers.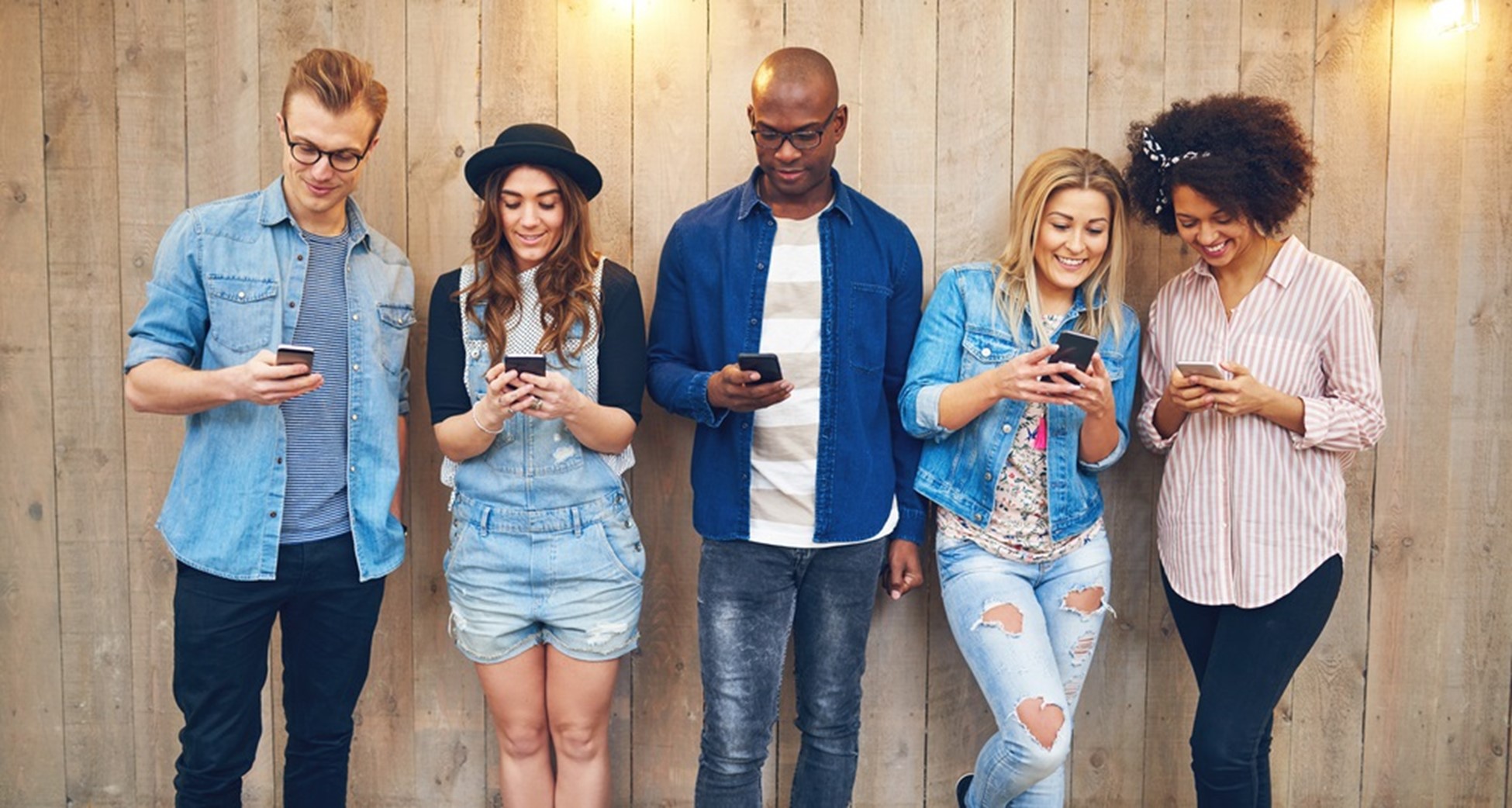 Whether you own an online store or a local business, here are eight must-have tools for WhatsApp marketing, starting with a WhatsApp sharing button for your site.
1. WhatsApp Sharing Button
To get more exposure, you should add a WhatsApp sharing button to your blog or website. This button allows readers to instantly share your content with a friend on WhatsApp or even with their entire contact list.
It's a terrific way to drive more traffic to your blog, as most people are receptive to WhatsApp messages from friends and are likely to click on links they share.
2. WhatsApp Business Profile
If you haven't already done so, you need to download the WhatsApp Business app in addition to the regular WhatsApp app. Once you've downloaded it, fill out your WhatsApp Business profile.
Go to Business Tools in the WhatsApp Business menu to find your profile. Fill out details such as:
Your name
Business category
Business description
Address
Hours of operation
Email
Website URLs
About
When entering your address, you can either enter a physical address or set your location on the map.
3. Product Catalog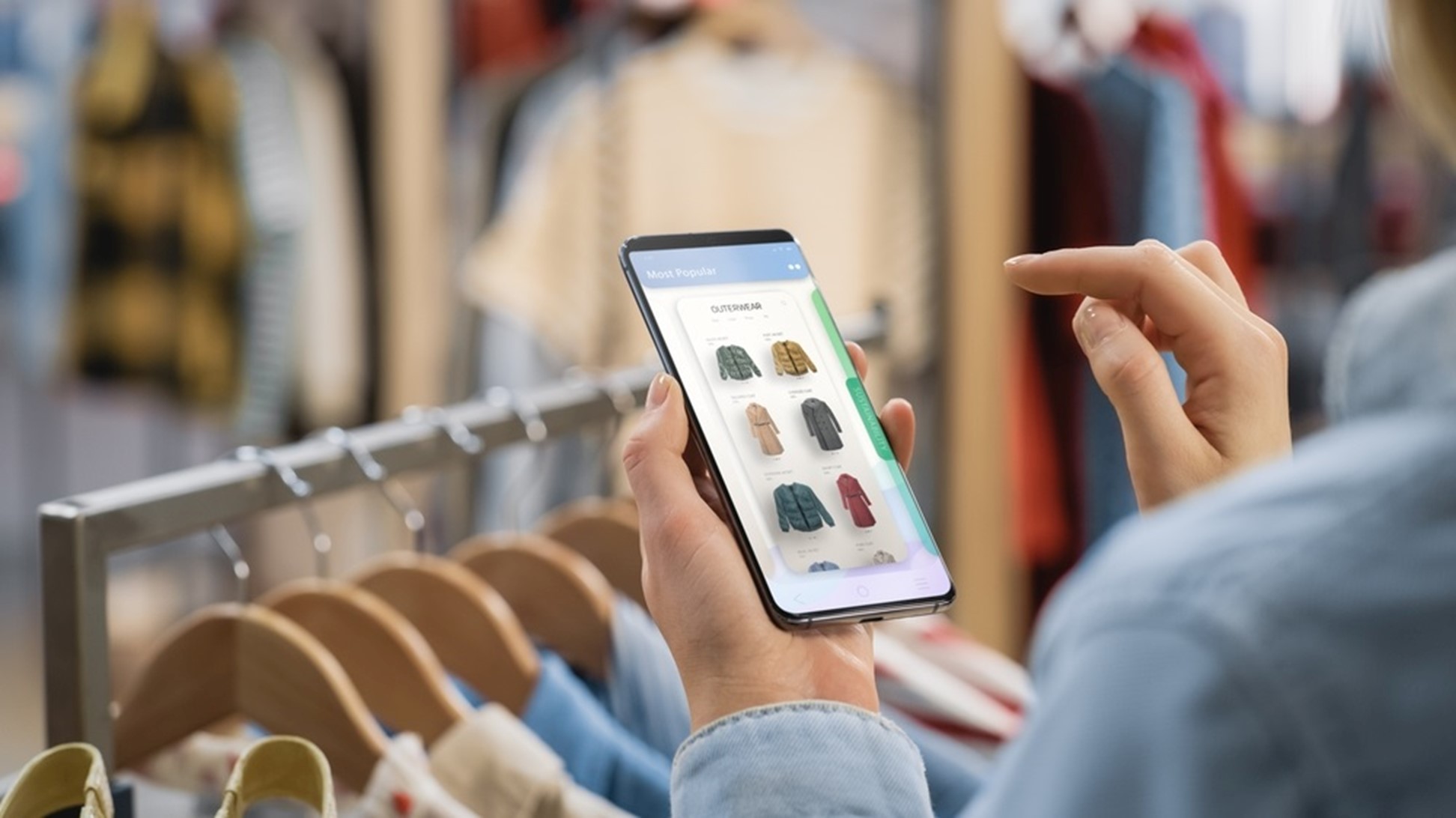 WhatsApp Business also allows you to add a catalog, which you can do from the Catalog Manager in your WhatsApp Business settings. When you add each product, you can upload a picture, name, price, description, and URL. That way, customers can view your available products and inquire about specific ones that interest them.
4. Autoresponder Messages
It's essential to constantly monitor your WhatsApp chats and respond to messages promptly. However, there will be times when you are busy or away. That's where an autoresponder comes into play. You can greet customers with an autoresponder message to inform them that the number is active and that you will get back to them shortly.
Fortunately, WhatsApp Business has a built-in autoresponder. For example, you can send a greeting the first time customers message you. Also, you can set up a separate message for when you are away, such as outside business hours.
5. WhatsApp Contact Buttons on Social
You should also add your WhatsApp contact buttons to your Facebook and Instagram pages, so people can directly message you. While both Instagram and Facebook have built-in messaging platforms, some clients may prefer to message you on WhatsApp, as not everyone has Facebook Messenger installed or likes the messaging interfaces of other apps.
Again, you can do this by going to your WhatsApp Business tools. Go to Facebook & Instagram and link your WhatsApp account.
6. Status Updates
WhatsApp allows you to post status updates that appear for 24 hours and disappear. These status updates are viewable to everyone in your contact list — provided they have also saved you as a contact.
They are great for providing business updates, promoting products, announcing sales and deals, and more. You can upload images and text and even add links.
That's why it's crucial to save every potential customer who messages you as a contact. If they save you as a contact, they will also see your status updates. They might not buy from you immediately, but staying in touch keeps your business top-of-mind, and they might turn into customers later. Furthermore, status updates allow you to get more repeat customers.
7. Chatbots
While an autoresponder message is an excellent first step, you can also use a chatbot that allows customers to select the issues they are facing and get help without any human support. They can request to talk to an agent if they don't find the answer they were looking for. This will save you time and effort.
8. Team Inbox
For larger businesses, a team inbox allows you to assign messages to specific agents and handle all your WhatsApp notifications from one place. There are various tools that enable you to view and respond to messages in a desktop dashboard.
While a small business owner can usually suffice with the WhatsApp mobile app, a larger business with hundreds or thousands of clients might need a more comprehensive solution.
Furthermore, such tools may also allow you to send messages in bulk.
Conclusion
The first step should be adding a WhatsApp sharing button to your site. That will help you get more exposure. Having a complete WhatsApp Business profile is a must as well. Finally, stay in touch with your contacts by using an autoresponder and uploading updates to your statuses to keep your WhatsApp marketing strategy on point.