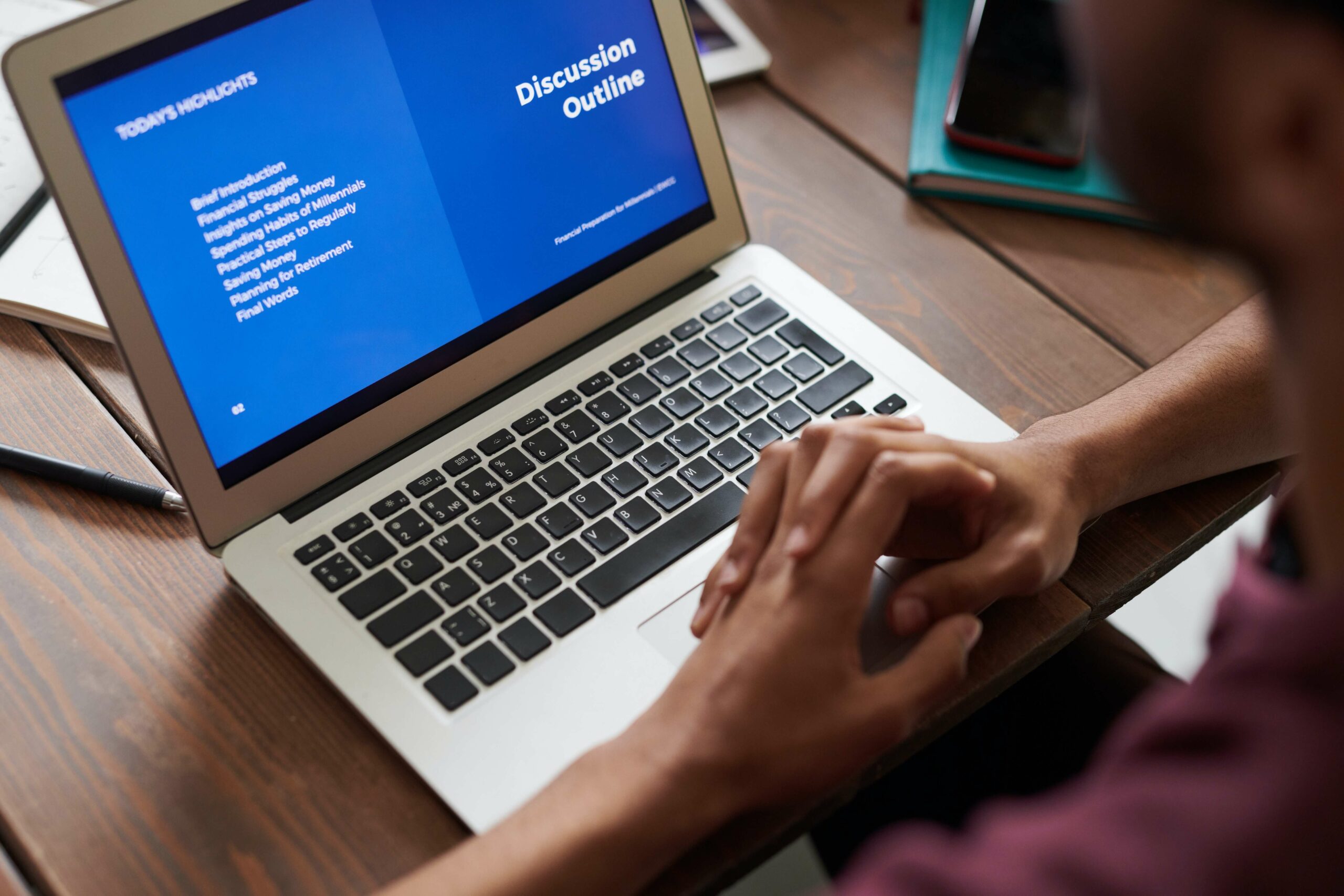 The main goal of your website and digital marketing strategy is to convert visitors to paying customers. If you offer a physical service such as consulting, or hair styling, then your website will have an appointment page instead of a product page, and your goal would be to increase the number of bookings.
This doesn't just mean offering your potential customers superior service. It is just as important to optimize your site so that your target audience will be enticed to book an appointment. The following guidelines outline the steps you can take to ensure this:
Improve Responsiveness of Site
The best advice for optimizing your site is to improve its mobile responsiveness. This is because most of your potential clients will be accessing the site from a mobile device. If a page doesn't load properly, you can almost guarantee that your visitor will leave. There is also a good chance that they won't bother to visit it again using a desktop computer.
Your first step should involve optimizing your site for mobile use. This involves everything from selecting a responsive theme to improving loading times. You should also make an effort to test out your newly optimized site to ensure that it functions as required. Run frequent checks to make certain that everything is running smoothly.
Use a Reliable Booking System
The next point is also fairly important – selecting a suitable booking system for your business. As this type of system becomes increasingly popular, a greater number of these programs will come into use. Due to this, you need to carefully consider which system is right for you.
First, look for a program that is suitable for the size of your business. If you run a small business, it doesn't make sense to pay for an expensive service meant for larger organizations. You should also consider whether a particular system is suited to the kind of business you run, as well as the customers you're trying to attract.
Bear in mind that the system should be easy for everyone to use. The simpler the process is, the more likely it is that your customers will actually utilize it. Naturally, it will also bolster them to use it more often as well.
Call Attention to the Appointment Page
There is little use in optimizing your site for the appointment page if your clients can't even find it. This is why you should make an effort to make the page visible on your website. If you recall the best SEO site techniques, you will know that it's necessary to include internal links in the content. Make sure that you have a "book now" or "make an appointment today" option at relevant points.
Placing buttons in a highly visible portion on the website is also a good idea. This way, you will be automatically directing your customers to where they need to go. When the process is more efficient, the number of bookings will soar.
Create Incentives for Self-Bookings
Your next goal is to give customers a reason to make bookings on your site. This means that you need to offer an incentive. You can use a coupon or offer a discount, for example. This doesn't have to stay in place forever; just until the majority of your clients are comfortable with the process.
It is also helpful to give your customers an idea of why self-bookings are a better choice. For instance, you can inform them that their bookings can be made at any time, even if the company isn't open, or that they can save their information on the system so that future bookings will be completed quicker.
Make the Process More Efficient
Another way to incentivize people to use the appointment page is to show that it's a more efficient process. Integrate Google Calendar text reminders with the page or the system. Then, your clients will receive reminders at intervals for their appointments.
Such a feature has dual benefits: your customers will love that they don't have to keep reminding themselves about appointments, and you can reduce the number of cancellations, which can save you time and money in the long run.
There are plenty of ways to optimize your website to increase the number of appointments for your services. This is why it's best to follow the tips given above. This includes everything from optimizing the site for mobile to making the process more efficient.