DIY Online Branding
DIY Online Branding tools for Web Pros to Pet Shops. Fast, easy implementation. Can not be beat for price and results.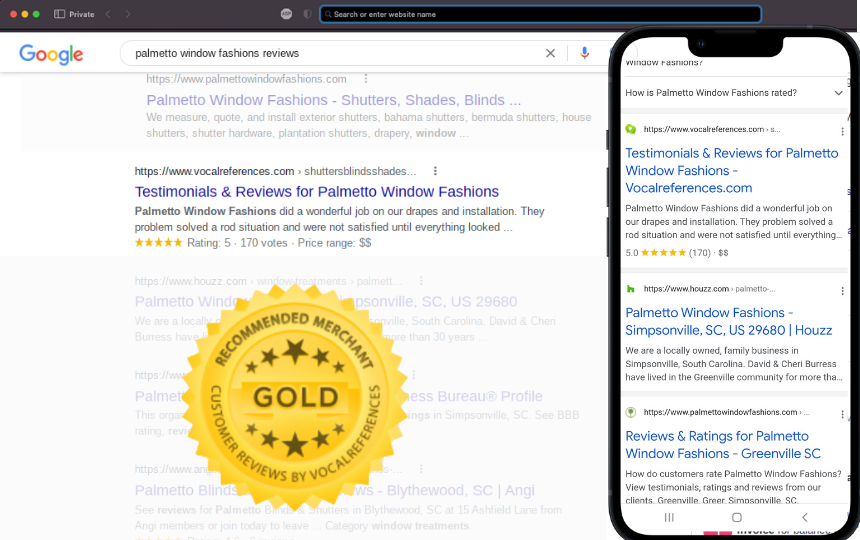 Display and Capture Rich Reviews & Ratings - Anywhere
On your website, emails, newsletters, social accounts, or YouTube channel. Import reviews and ratings from Google, Facebook or other sources. Social Ratings Badge to summarize your social ratings. Easy to use testimonial form to collect from anywhere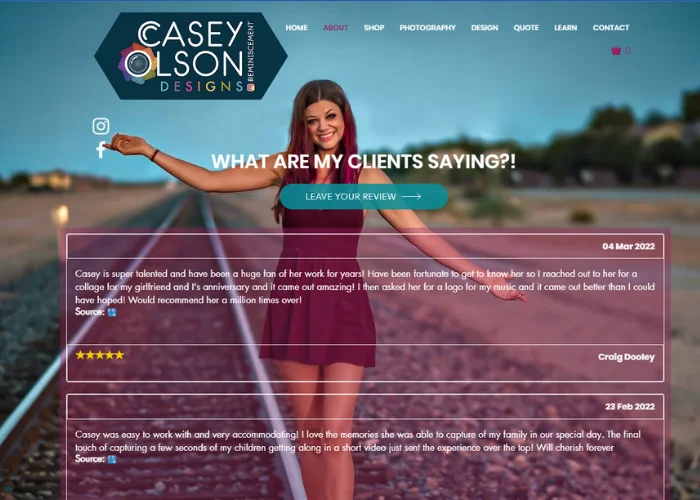 Promote Your Business & Get More Traffic
Promote your reviews on Google. Use our Branding Badges to promote your business. List your business on a high ranking Social Ratings Directory. Give out coupons to encourage customers to do business with you.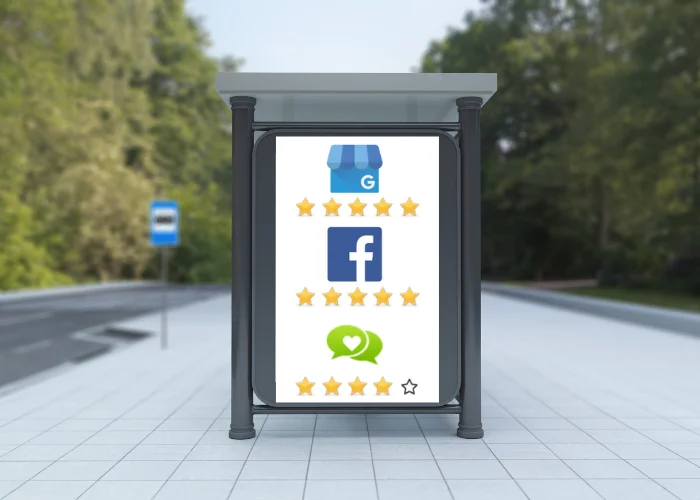 Works With You On Every Platform.
Your reviews will accompany you to whichever platform you decide to use. Easy to install and customize. On Web, Mobile, Wordpress, Wix, Square, Weebly or any other website platform. Review Management Backend to monitor and manage your customer reviews and Testimonials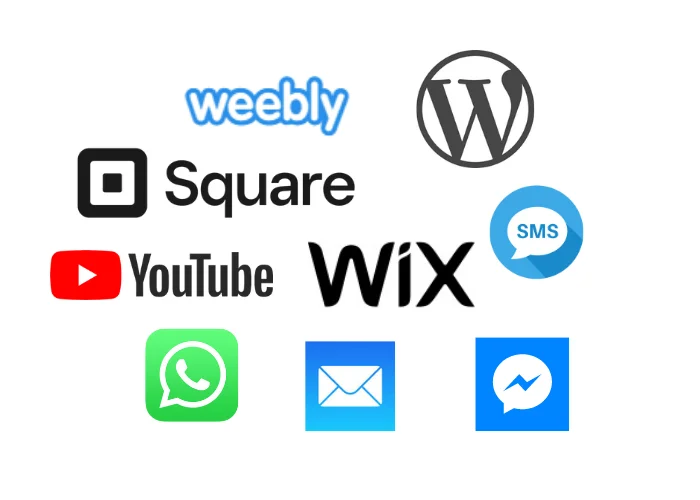 We're Ready To Support You, Every Step Of The Way
Online Documentation + Videos. Online Chat. Email Support. Premium support options