Propel Your Online Business with Testimonials
Testimonial, Review and Rating Tools for your Online Business. Easy to use.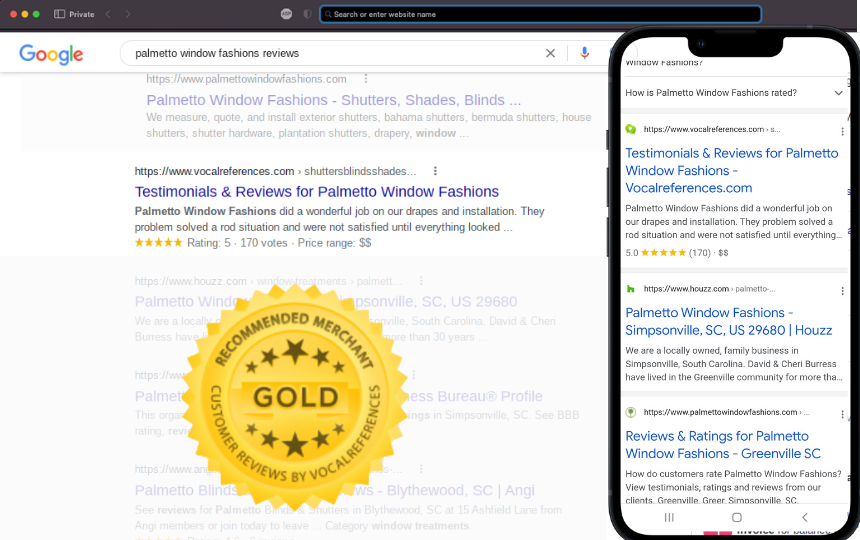 Join The VocalReferences Family
Display and Capture Rich Reviews & Ratings - Anywhere
On your website, emails, newsletters, social accounts, or YouTube channel. Import reviews and ratings from Google, Facebook or other sources. Social Ratings Badge to summarize your social ratings. Easy to use testimonial form to collect from anywhere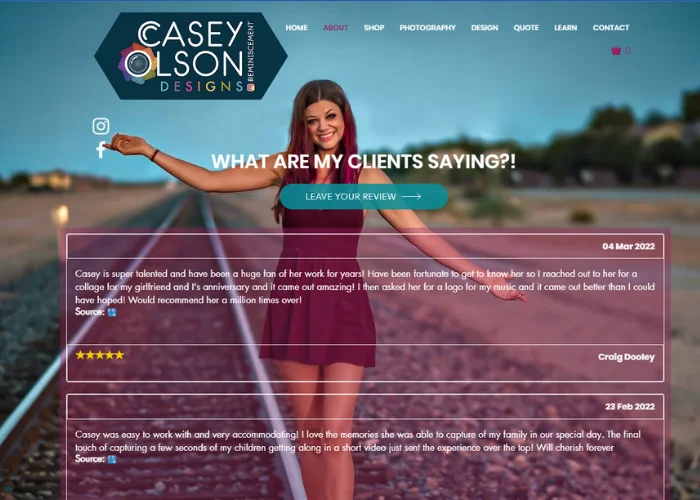 Promote Your Business & Get More Traffic
Promote your reviews on Google. Use our Branding Badges to promote your business. List your business on a high ranking Social Ratings Directory. Give out coupons to encourage customers to do business with you.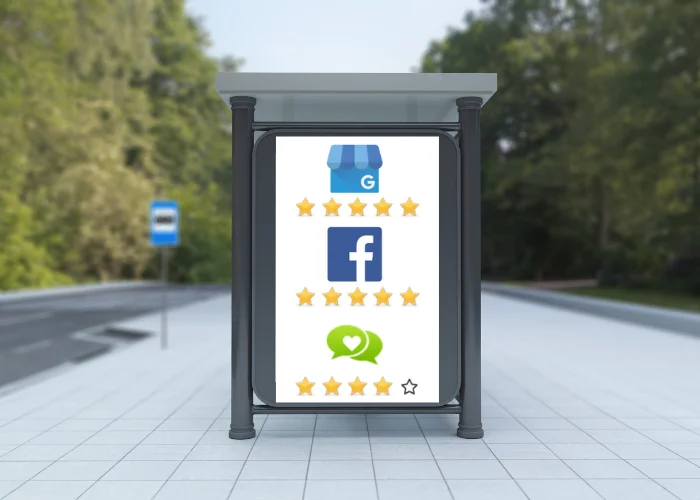 Works With You On Every Platform.
Your reviews will accompany you to whichever platform you decide to use. Easy to install and customize. On Web, Mobile, Wordpress, Wix, Square, Weebly or any other website platform. Review Management Backend to monitor and manage your customer reviews and Testimonials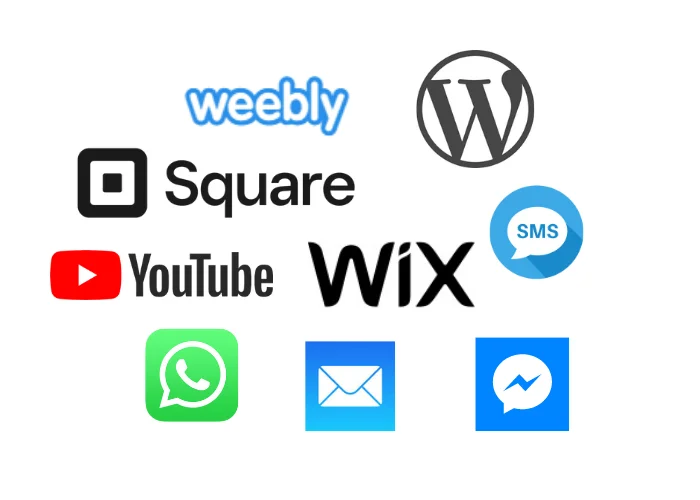 Join Our Merchant Ratings Directory
There is no extra effort in being a part of our Merchant Ratings Directory. Now everyone will see how well you rate on Google, Facebook and others, from one place.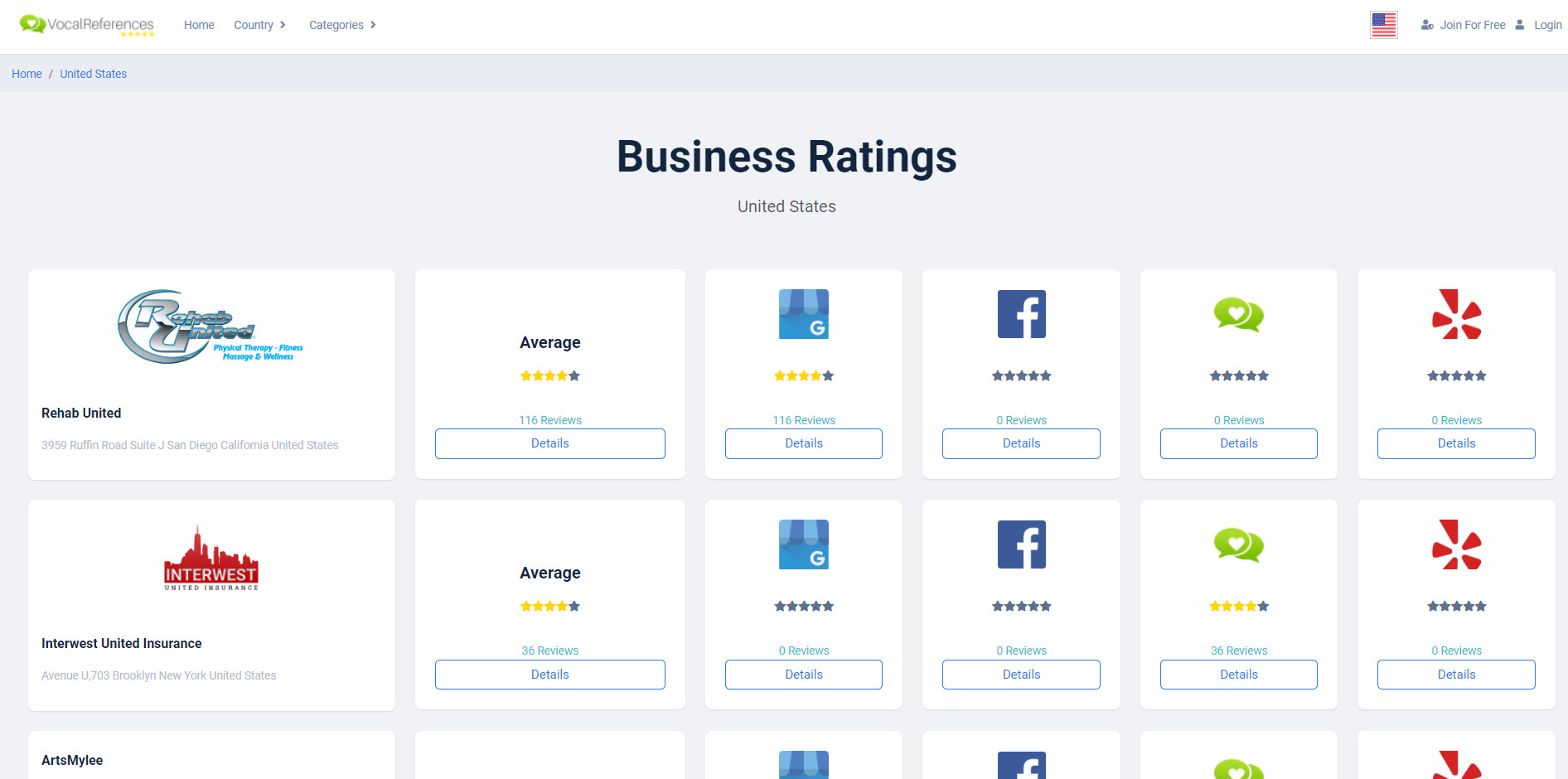 Video and Audio Testimonials Built In
No need to look for additional tools to record video or audio testimonials. Our branding tools have you covered. Nothing like a video testimonial to demonstrate how much your customers love you! With our audio testimonials we've added the ability to convert the audio to text, so your market can listen or read; whatever is more convenient for them. Learn More. Now everyone will see how well you rate on Google, Facebook and others, from one place.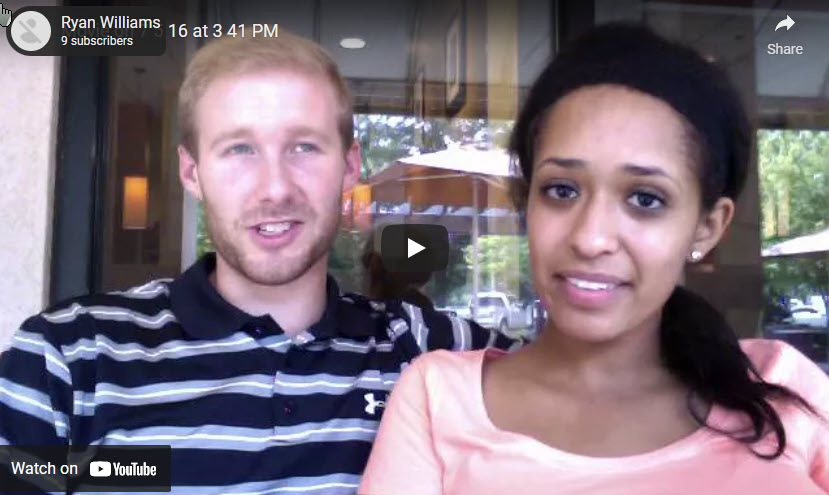 We're Ready To Support You, Every Step Of The Way
Online Documentation + Videos. Online Chat. Email Support. Premium support options