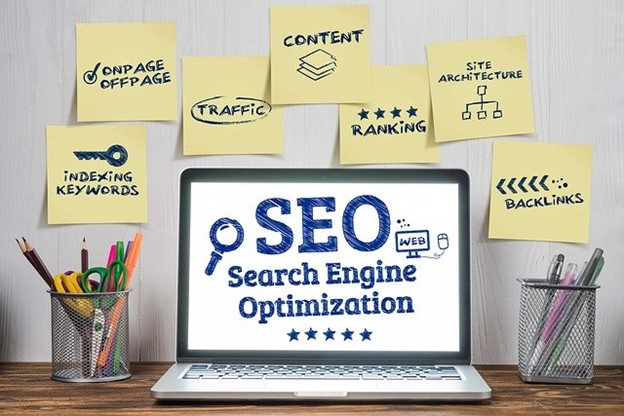 Local SEO makes you more competitive than other local businesses within your niche. It also helps you attract visitors and newcomers who visit your local area. In addition, local SEO is an inexpensive mode of advertising. This is because, when you invest in high-quality SEO and digital marketing, the costs you incur offer you long-term results provided your website is optimized for SEO.
Reviews and testimonials also affect how you rank in search engines depending on review signals like diversity, quantity, and timeliness. This article shows you ways to leverage customer reviews and testimonials for local SEO.
1. Use User-Generated Reviews To Conduct Keyword Research
Online reviews are a form of user-generated content that helps customers find your business. Using the user-generated reviews, conduct keyword research to determine how customers reach your website, then focus your energy there so you can attract more clients.
For example, if you operate a pest control business, the reviews will allow you to see how they find your business. If they search for pest control Raleigh, and you only have pest control as your keyword, consider adding your city name in your keyword so it matches their search to make it easy for more locals to find you and improve your search engine relevance and rankings.
2. Share Reviews As Social Proof
If prospects see proof that your brand is reliable and of good quality, they'll choose you over your competitors. Sharing reviews of satisfied clients on your social platforms is a great way to show off your capabilities to prospective clients. This boosts your local SEO, making it easy for potential clients within your locality to find your business.
3. Concentrate On Review Sites Your Customers Use
Since Google considers review diversity when ranking online businesses, consider keeping track of sites your clients visit and getting reviews from there. This helps diversify customer reviews, making your site rank high on SERPs.
4. Enable Google Seller Ratings
If your business runs paid Google search ads, consider enabling your Google seller ratings to allow your prospects to see how your clients rank your products or services, making your Google ad campaigns perform better. This leads to increased click-through rates, low cost-per-click, and more sales.
To enable Google seller ratings, the searcher country must have at least 100 verified search reviews which must have been collected within the past 12 months. The reviews must have an average star rating of at least 3.5. Once you collect the required reviews, Google will display seller ratings next to your paid Google ads and shopping listings after an indexing period of up to six weeks.
5. Try Getting Reviews On Local Authority Sites
Domain rating and authority measures a site's power using a zero to 100 metric. Getting reviews on high authority sites with a local focus benefits your local SEO. If your local newspaper has a good domain rating, approach them to see if they can review your product or service.
Consider guest posting on their website, then add backlinks to enable your site or site pages to rank for target keywords. You can also approach a brand influencer within your locality and request them to try your product or service, then write a review about it.
Endnote
Customer reviews and testimonials are great for local SEO. Use these tips to leverage them so that you boost your local SEO.